Do The Right Thing 30th Anniversary mural
I am honored to be invited by Spike Lee to paint the mural to commemorate the 30th Anniversary for the Great film Do The Right Thing!
Honored w Carnegie Hall NeON Arts Grant
I'm honored to accept a Carnegie Hall NeON grant to teach arts entrepreneurship and digital arts in my birthplace: BedStuy, Brooklyn. Master creative technologist Will Roberts of Augmented Pictures (Oculus Award Winner) and I will share our knowledge and experience with BedStuy teens and adults looking for marketable skills in the digital world.
How about being part of an Augmented Reality Notorious BIG mural in Brooooklyn??? All is Possible.
FREE!!!
Chill in a culturally conscious environment. Free. Come gather and understand new skills and demystify the digital industry to unveil the vast opportunities of this exciting domain. Food will be served at every workshop meeting.
Please inform any teen/adult (on probation is okay) who would like to learn marketable new technologies such as:
Digital Arts:
Augmented Reality
3D Sculpting
Image Editing
Creating Collectible Toys
Virtual Reality painting
Arts Entrepreneurship:
Sales and Pitching
Social Media
Custom printing and selling
Contracts
Copyright Forms
Negotiation
Websites
Our workshops will end with a digital art exhibition culminating event at a BedStuy gallery TBD, and a huge celebration at Carnegie Hall in September.
PLEASE inbox me. We are looking to begin August 5-23, 3-6pm, Monday -Fridays. Main meeting place: 510 Gates Avenue, Brooklyn NY. Classes will also be held at VRLabs, NYU Media Lab, and other venues. Encourage the comic book fan, video game player and future technologists in your family and community who want to get the skills and knowledge you need to get ahead in this current technological world. We will also visit and have workshops at Metropolitan Museum of Art, Google, and Microsoft headquarters.
StarSeed Art & Technolgy
Paul Deo
❤💎✊🏾
Nipsey Hussle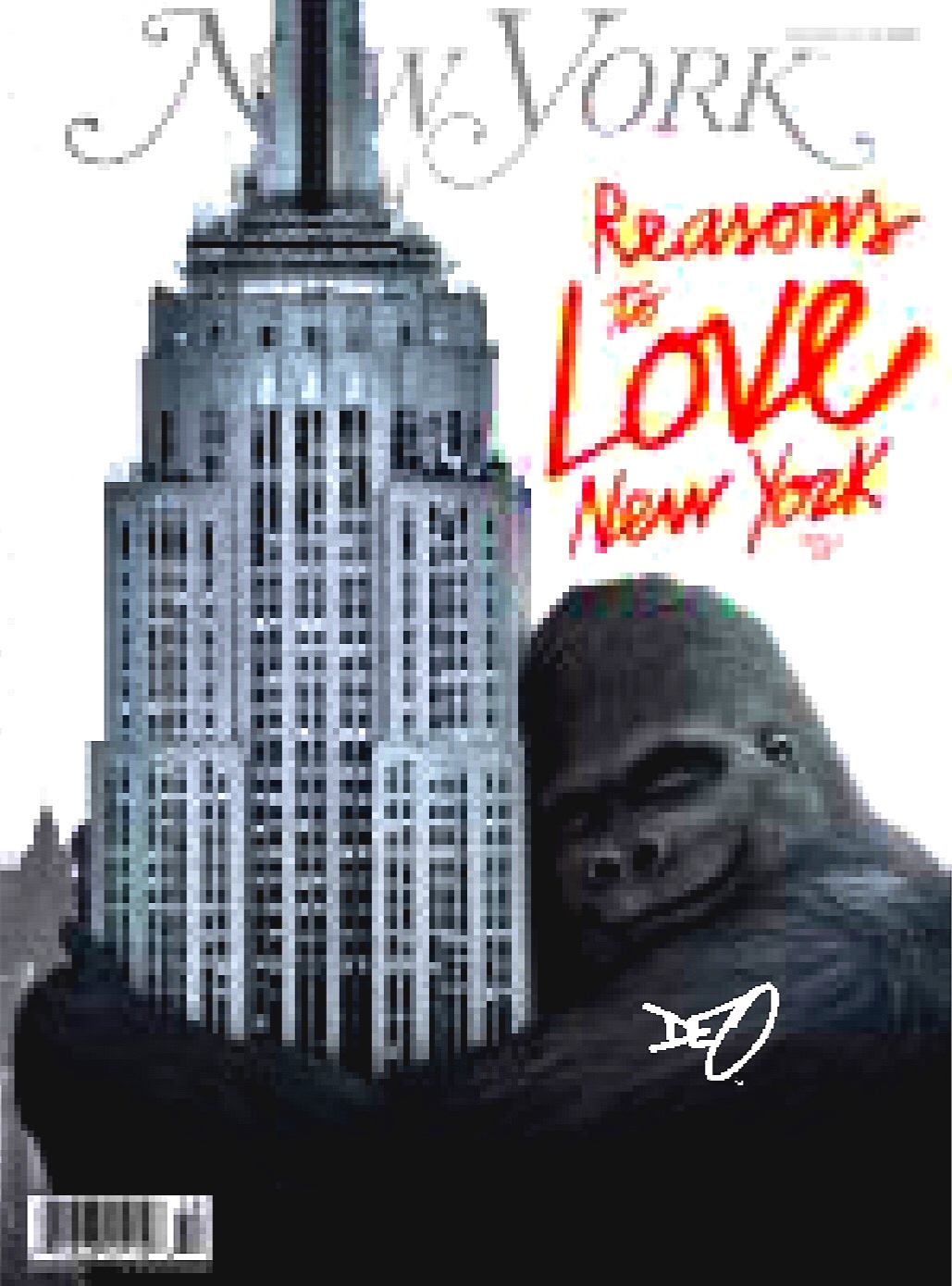 NEW YORK Magazine released its "Reasons to Love New York" issue. 72 influential New Yorkers chose their favorite places to visit in NYC's 5 boroughs. MY PLANET HARLEM MURAL MADE THE LIST!!!! I am truly Honored!
"I remember my reaction the first time I saw it. I was trying to guess who was who. Ah, there is Louis Armstrong beside Dizzy Gillespie. And then Adam Clayton Powell and Ella Fitzgerald. Seeing everybody alongside each other, you suddenly recognize just how much all these figures were entrepreneurial in their sensibility. When you're being told you're a second-class citizen, it takes that sensibility to forge ahead. So the mural is like a wise friend who keeps reminding you of all the people you're indebted to. It shows a kaleidoscope of achievement, possibility, and promise in the face of long odds. It reminds me of that statement attributed to Lucille Clifton: They can call you by that name, but it doesn't mean you need to answer to it." —Garnette Cadogan, writer
New York Magazine,
December 9, 2018
Detail of my Mural sponsored by the Walt Disney Company
Harlem to Havana art exhibition
Exhibition is held over until December 3, 2018. Harlem Hospital Mural Pavillion.
My Current Mural in Progress in Bushwick Brooklyn
My Harvard University Augmented Reality digital interactive mural.
Harvard Artist in Residence 2018
Developing a community mural with Boys and Girls Club in Woodstock NY, at OddFellows Studios 11:11
May 7th Rio III Gallery, NYC, NY
Artist Talk @ Neighborhood Anthems art exhibition
Harlem World panel
Speaking to the audience about the art of confidence.
James Brown banner Harlem 125th St NYC
@ the Joan Mitchell Center Residency in New Orleans LA USA
Deo at the Joan Mitchell Center Artist Talk
My mural sponsored by Walt Disney Company 2017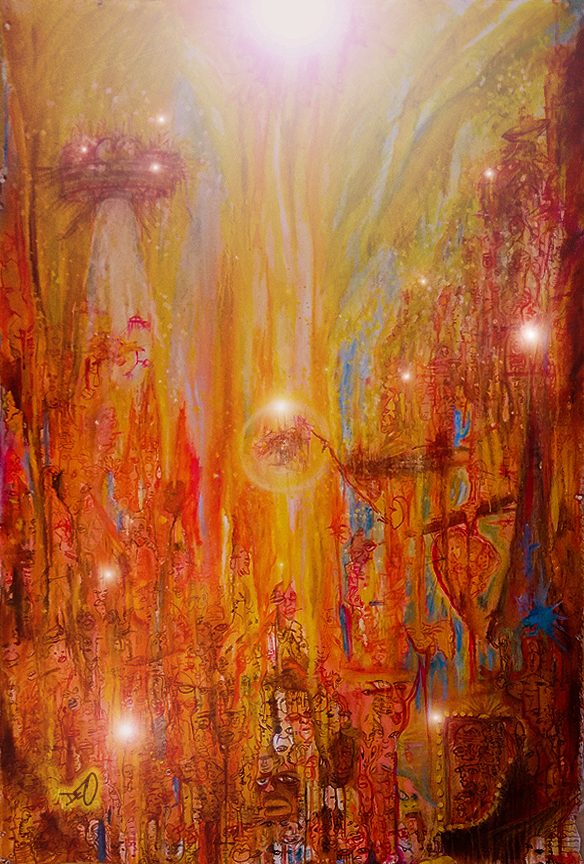 Dreams of the Unborn
Mixed media on canvas
39"x53"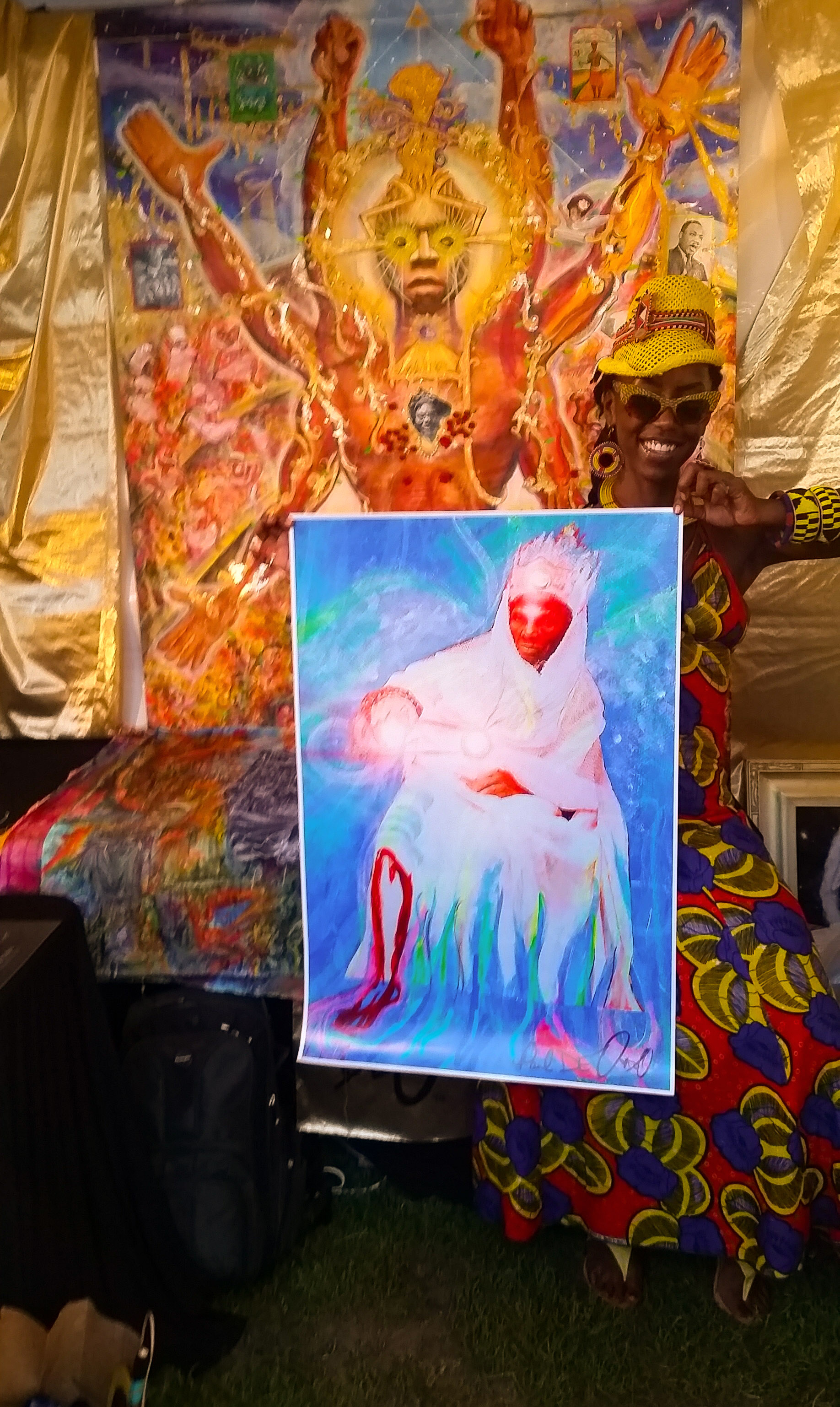 "Sol y Luna"
"Alice's Whisper"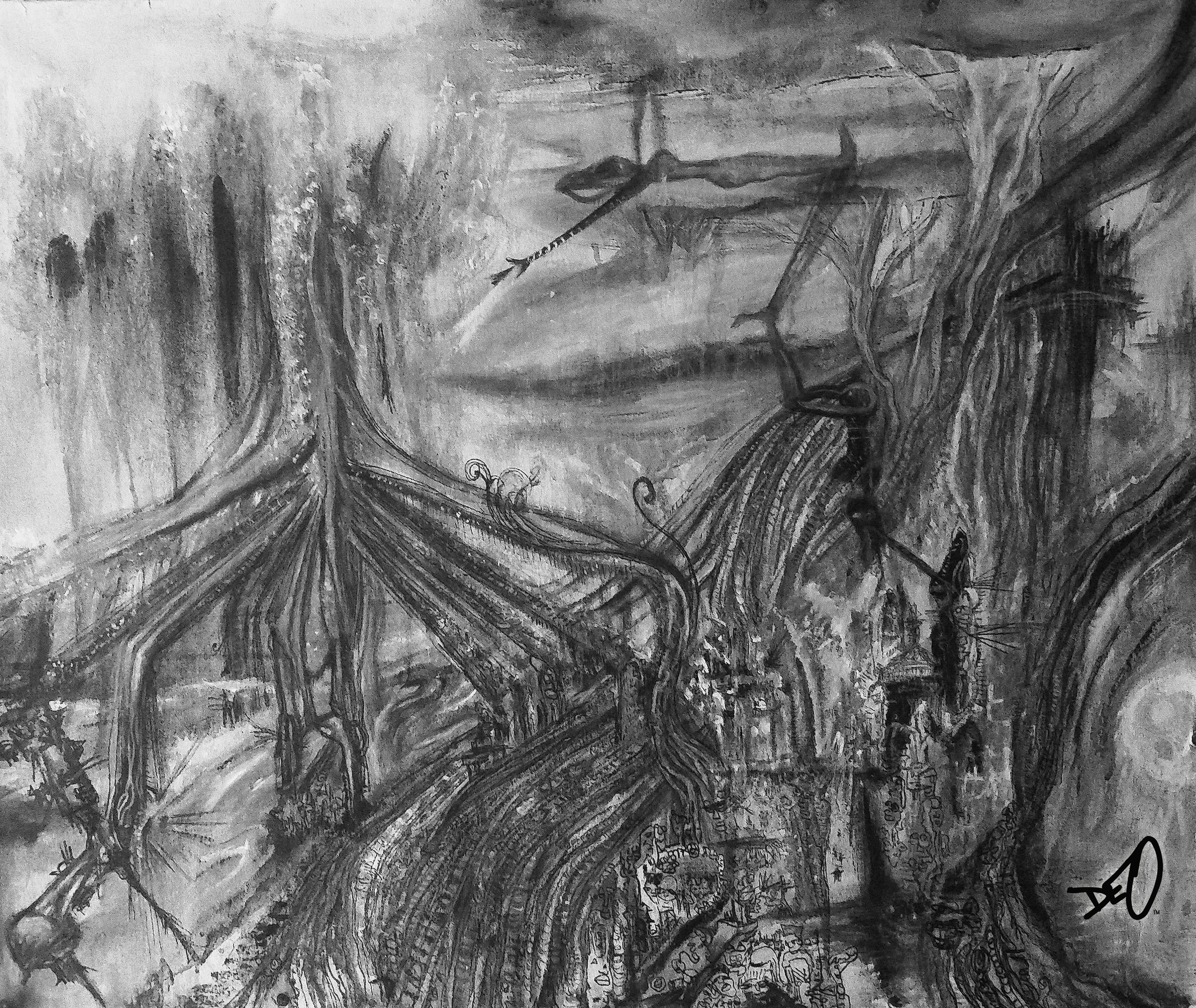 Grey Master 3C
Sapphire
@ the Young Women's Leadership School of Brooklyn
@ MindBuilders Arts Center, Bronx, NYC
Planet Teaneck
Planet Teaneck features some of the many luminaries that have lived in Teaneck New Jersey. Summer 2017
University of Pennsylvania solo exhibition
University of Pennsylvania solo exhibition